ART
At Covenant Christian Academy, the primary goals of the Art program are to promote among our students a more Godly approach to both the practice and the enjoyment of art and to prepare them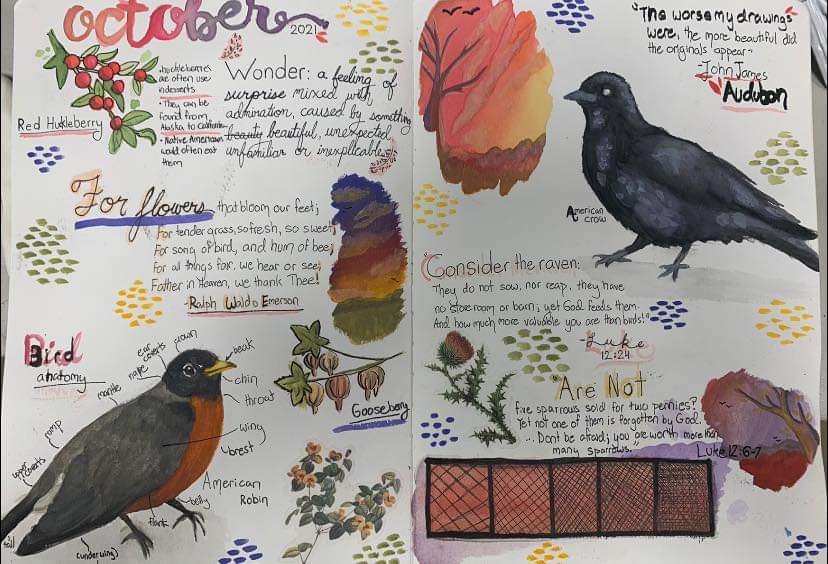 for more effective ministry to others.
CCA's Art program develops interaction between each student's creative expressions and their appreciation for art. It provides an opportunity for each student to have instruction and hands-on experiences in producing their art enhanced by the integration of art history. Classes will encourage critical and creative problem-solving skills, as well as exposure and appreciation for historical and contemporary works of art. The program is designed to encourage perceptual awareness through the involvement of all of the senses.
MUSIC
This weekly course employs a strong hands-on approach to introduce elementary students to some of the fundamental concepts and skills involved in understanding music and drama. The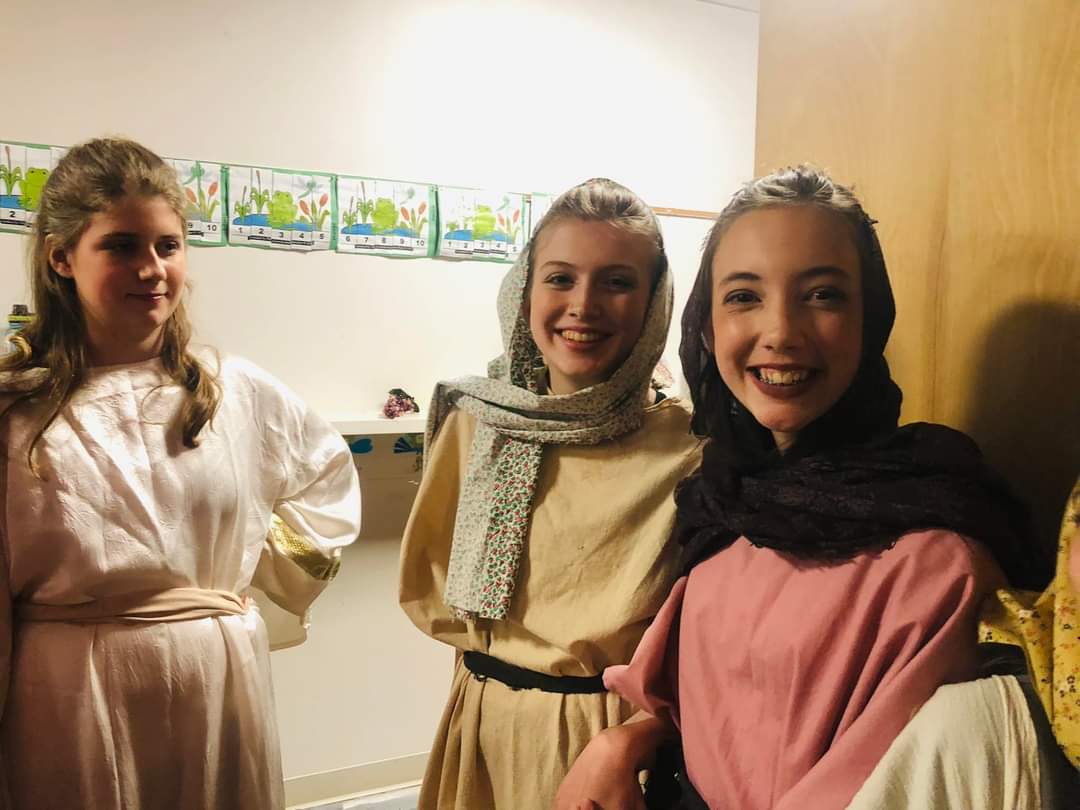 class is designed to meet age-appropriate levels of understanding. The goal of this course is to instill within young children the joy of music. Music games and group activities will be used to lay a foundation for music theory, and rhythm exercises, singing, and musical performance all combine to make this a fun course for students as they learn to praise God through music. Students will work in groups as well as individually. Both Music and Drama have an additional emphasis on participating in two school programs to be presented at Christmas and Easter.

Spring Musical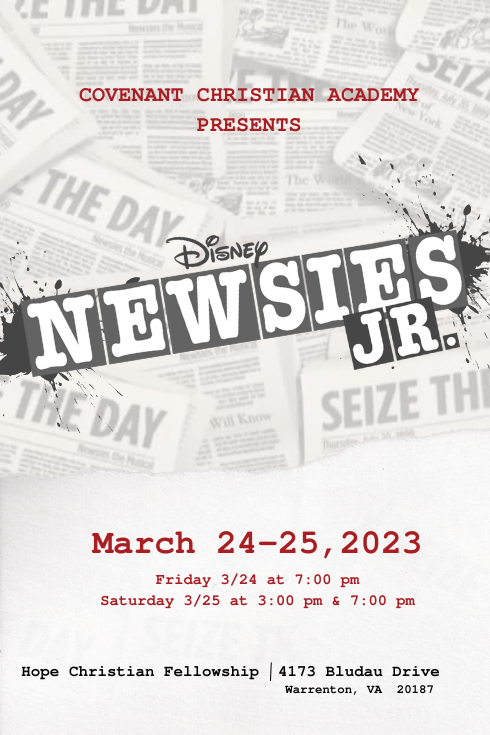 When powerful newspaper publishers raise prices at the newsboys' expense, the charismatic Jack Kelly rallies newsies from across the city to stand up against the unfair conditions. Together, the newsies learn that they are stronger united and create a movement to stand up for what's right.
March 24, 2023
7:00 p.m.
March 25, 2023
3:00 p.m.
7:00 p.m.
Ticket Information:
PreSale Tickets (February 24, 2023 - March 3, 2023): $10.00 per person
Standard Tickets (March 4, 2023 - March 25, 2023): $12.00 per person
online tickets sales available 2 hrs prior to event
Tickets may be available at the door for $15 per person
To purchase tickets, please visit showtix4u.com
Contact: Michael Gaitonde
michaelgaitonde@hotmail.com