Covenant Christian Academy is excited about the support for our school from the business community in everything from gifts in kind to cash donations. Because of their generosity, CCA has created the Business Partners Program, comprised of companies or corporations that commit to financially support Covenant Christian Academy. In recognition of their giving, CCA makes their businesses visible in many different ways throughout our school.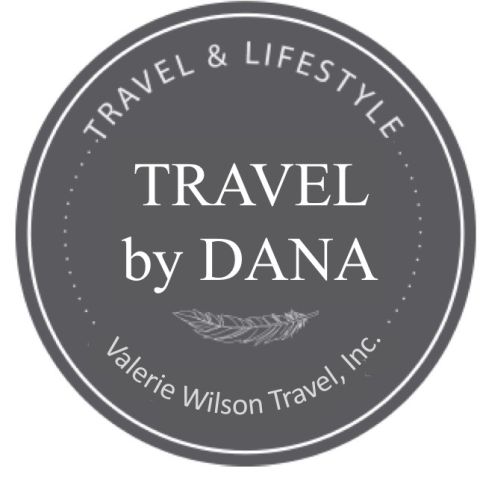 Travel By Dana
Contact: Dana Jordan
703.663.3789 – dana@travelbydana.net
Available for all your travel needs
Specializing in Corporate Travel
---
Lighthouse Chiropractic
Contact: Michael Gaitonde

7310 Heritage Village Plaza, Suite 101
Gainesville, VA 20155
571-248-6488
Learn More: https://www.lighthousechiro.com
At Lighthouse Chiropractic we believe that with chiropractic, massage practice, nutrition and exercise, you can manage any health problem. We are dedicated to helping you and your family meet your wellness goals.
---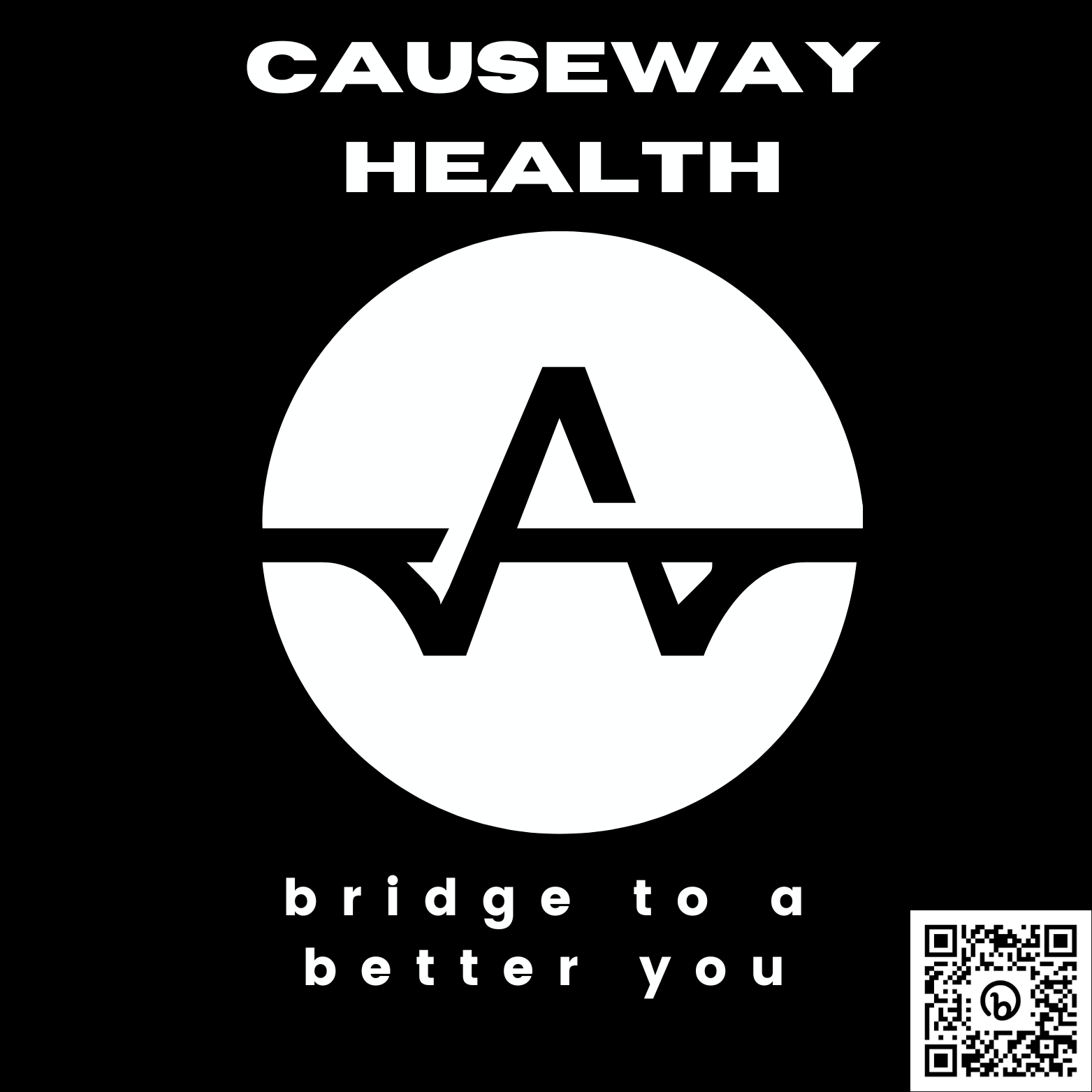 Causeway Health
Contact: Scott Shortmeyer

Phone: (855) 765 - 0855
Call our Customer Helpline for concerns.
Hours of Operation: Mon-Fri 9AM-5PM CST
Learn More: https://scottshortmeyer.fdnstores.com/
Causeway Health is a Holistic, Functional Health Practice offering comprehensive health and lab assessments, with 30, 60, 90 and Custom programs focused on the four pillars of health Sleep, Mindset, Nutrition and Fitness to build the resilience and vitality to live this one life well.
Health & Wellness Programs, Supplements, Toxin-free Home & Personal Care Solutions
Causeway Health offers a 10% discount & 10% donate proceeds to the school with the code CCA10.
---
Bigoski Insurance Agency, LLC
Contact: Tom Bigoski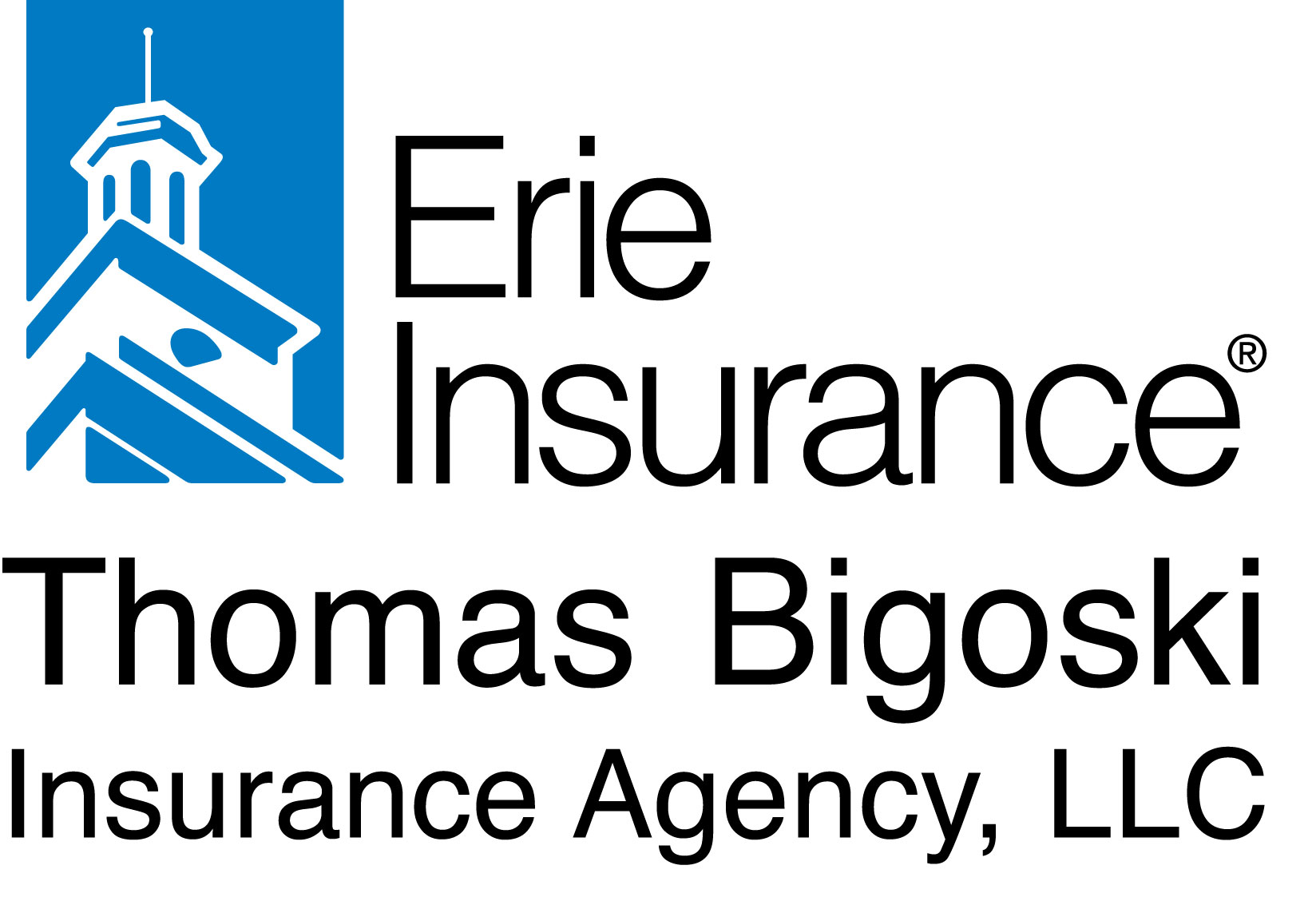 PO Box 10
Gainesville, VA 20156
info@thebigoskiagency.com
Phone: (571) 222-7819
Text Tom: (571) 969-3743
Fax: (571) 485-2490
Learn More: https://thebigoskiagency.com/

Whether you are buying your first car or home, starting a family or business, or just aren't happy with the service you are receiving in exchange for your insurance premiums, the Thomas Bigoski Insurance Agency is here to help.
---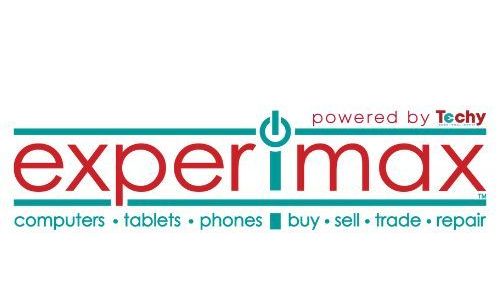 Experimax Haymarket
Contact: Bob Glass
6432 Trading Square
Haymarket Virginia 20169
Phone: 571-342-3550
Learn More: https://www.experimax.com/locations/haymarket-va/
Experimax Haymarket, VA offers professional technology related services and devices throughout the Haymarket area. We sell, buy, repair and upgrade computers, tablets, and phones for all premium brands including Apple®. We can save you up to 60% when buying our premium certified pre-owned devices. Our X-perts are well trained in hardware and software related issues for iOS® and Windows devices. All our devices come with a MaxCare 12-month warranty and a 3-month warranty for all repairs. We're locally owned and operated and support the Haymarket community. We look forward to serving you today!
---
April Geyer Realtor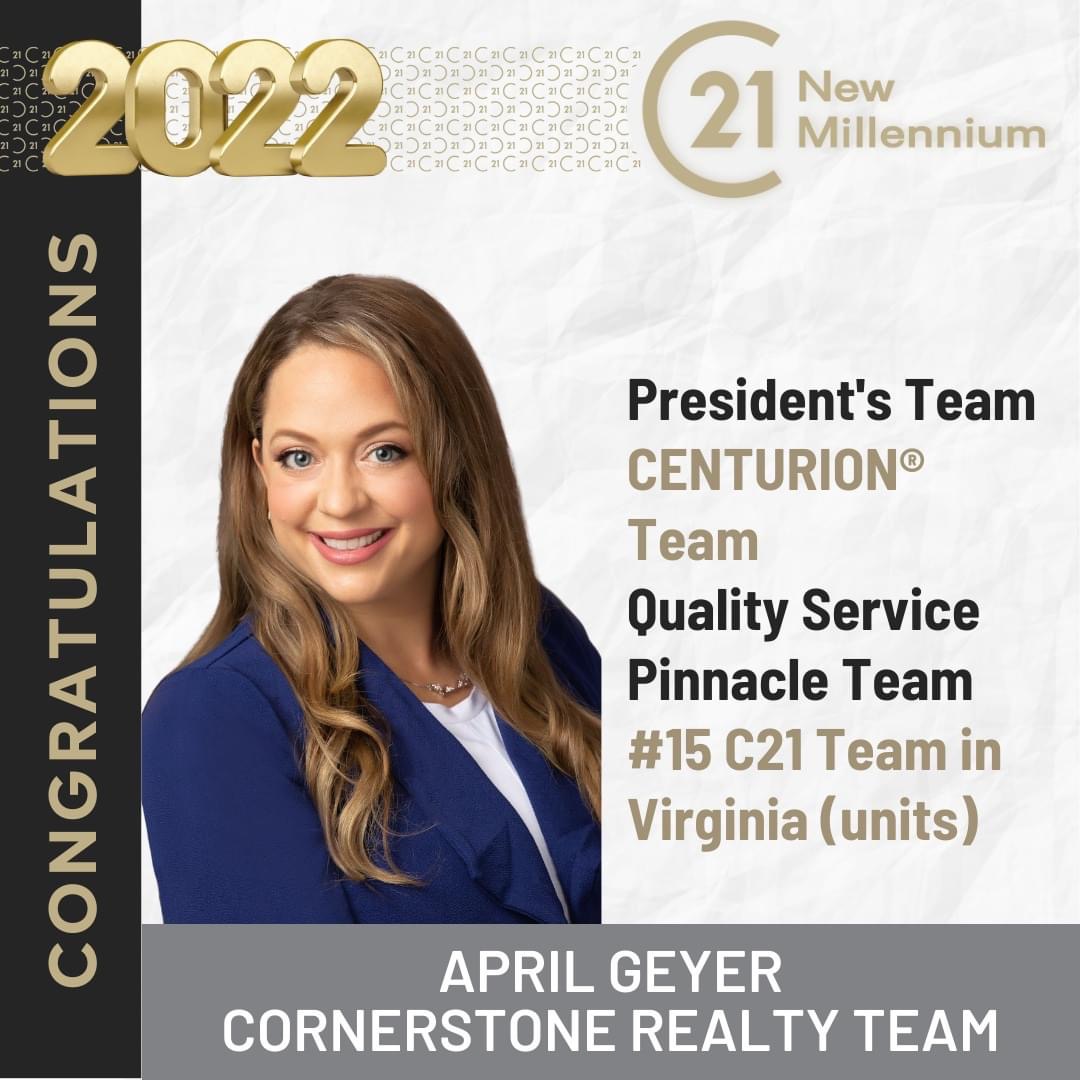 Contact: April Geyer
Gainesville Office
8074 Crescent Park Dr.
Gainesville, VA 20155
Mobile: 571-775-0092
Office: 703-753-7910
Learn More: https://www.c21nm.com/agents/april-geyer/
April has a passion for all aspects of the real estate process which began as a homeowner and investor, buying and selling real estate herself. These experiences are part of what inspired her to take the plunge and become a licensed REALTOR®. Her passion for people combined with her eye for properties is a huge asset for our clients.
---
Haymarket Children's Academy
Contact: Ashley Johnson
6800 Piedmont Center Plaza
Gainesville, VA 20155
Phone: 571-261-2020 / 571-261-2099
awilson@haymarketca.com

Learn More: https://haymarketca.com/
Haymarket Children's Academy is the premier educational child care provider in the Gainesville, Virginia, area. We are passionate about creating a nurturing, safe, encouraging and fun environment for young kids to learn, develop and thrive.
---
His Creations Garden Centers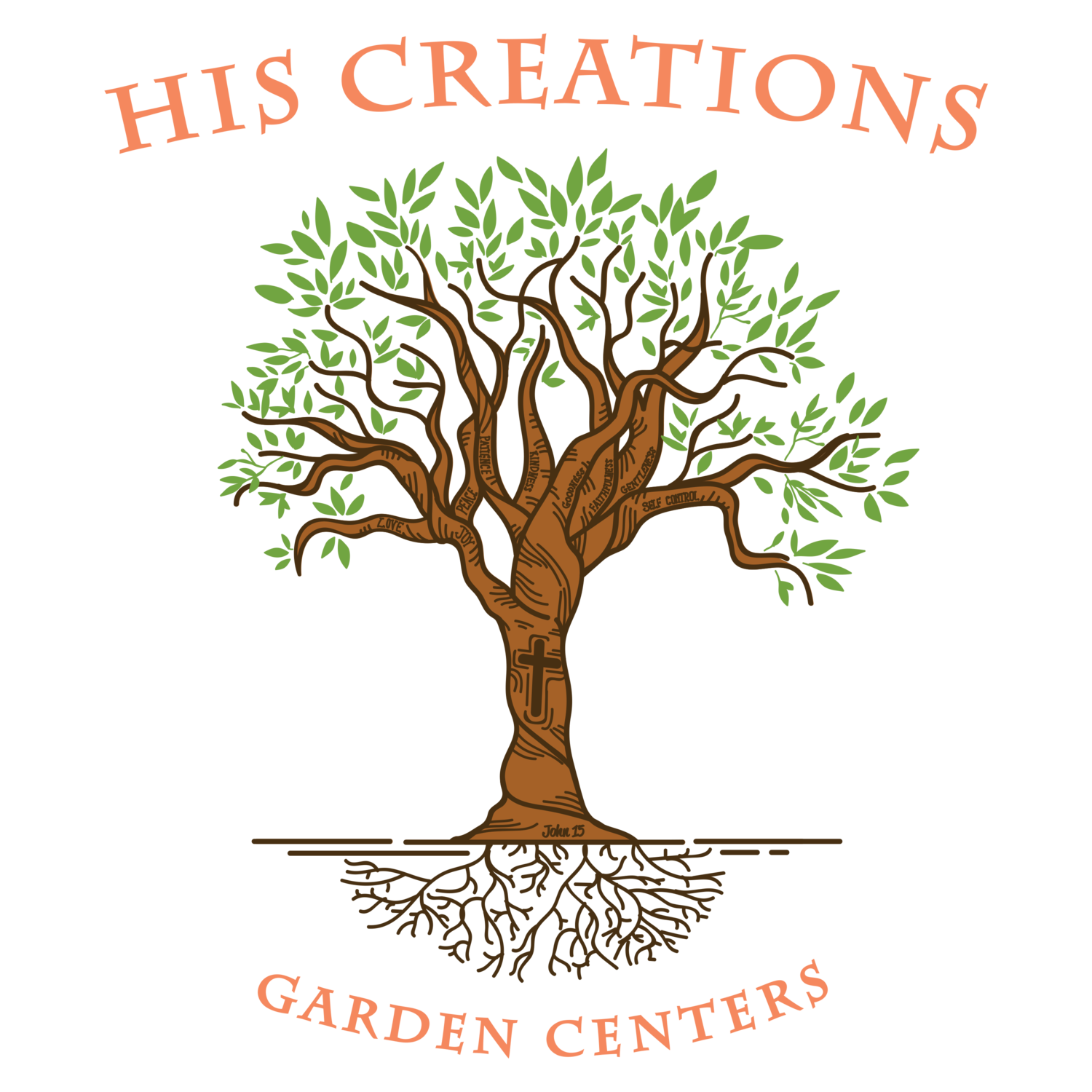 Contact: Leah Weinstein
14120 Lee Hwy
Centreville, VA 20120
Phone: 703-856-8448
hello@hiscreationsgardencenters.com

Learn More: http://HIScreationsgardencenters.com/
His Creations Garden Centers is a family-owned garden center serving the community of Virginia since 1996. We own and operate His Creations with our family because we love gardening and helping others make their gardens thrive. We are honored to serve our community by providing you with outstanding customer service each time you visit one of our locations. Today, we have several locations serving Fairfax, Gainesville, and Centreville, VA. Having been in the industry for 20+ years, we possess a wealth of knowledge. If you have any questions about our services, we invite you to reach out! We'd love to help you celebrate God's creations!